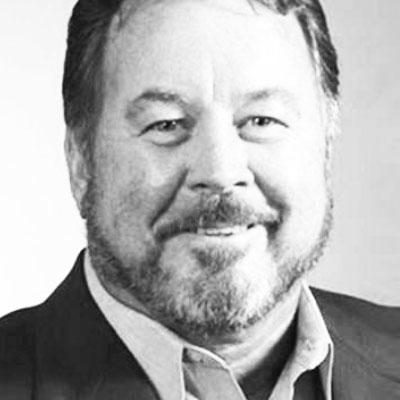 Bill Moran
Retailers
|
Save-A-Lot
|
Inducted 2011
Save A Lot began with a single store in 1977. By 1993 it had grown into one of the largest grocery chains in the U.S. with one the country's highest store brand penetrations. Much of this due to Sav A Lot founder Bill Moran and his efforts to bring new thinking to supermarket sales and store brands. While employed in the grocery wholesale business with Tomboy Wholesale, Moran developed a concept for how smaller grocers could compete against mega-stores. He believed by limiting their assortment and raising the profile of their private label products, single stores and small-chain operators could be competitive on pricing with larger chains. He created Save-A-Lot's limited-assortment, hard discount business model, and from the time the first store opened in Cahokia, IL, in 1977, it was immediately successful. The new format demonstrate how private label products could save customers money, provide them with high quality products, and in the process turn them into loyal customers who made Save A Lot their primary grocery store.
In just three years' time, Save A Lot had grown to 52 stores across several states, but its growth was just beginning. Save A Lot expanded aggressively and he purchase of 76 Jewel T discount stores in 1984 brought it to over 100 stores. In 1993, Save A Lot was purchased by Supervalu Inc. but Moran remained its founder, President and CEO until his retirement in 2006. At the time of his retirement, Save A Lot had grown to over 1,100 stores across the country. Upon Moran's retirement, Jeff Noddle, Supervalu's chairman and CEO said, "Bill Moran has been the visionary force for Save-A-Lot and the industry. He has guided Save-A-Lot's emergence as a national chain with more than 1,100 stores open from coast to coast. His unswerving focus and sound, ethical business practices have made Save-A-Lot a model of exceptional grocery retailing."
Moran's pricing and reliance on a central private label strategy to compete against larger chains was another big step in the evolution of store brands and helped prove private label could be not only profitable but also an important tool in building customer loyalty.