Every year, PLMA hosts its Annual Meeting where PLMA members vote to elect their Executive Committee leadership, as well as new members to the PLMA Board of Directors.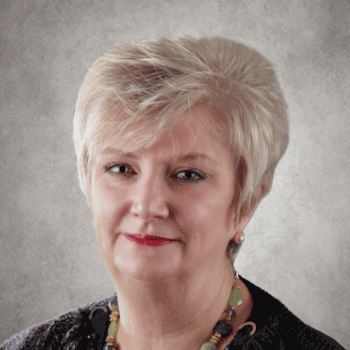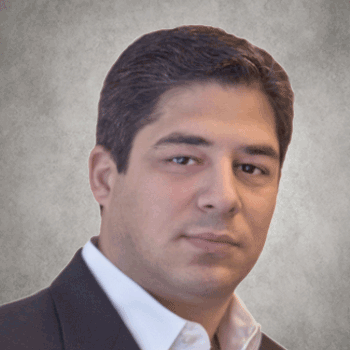 2023 Executive Officers and Directors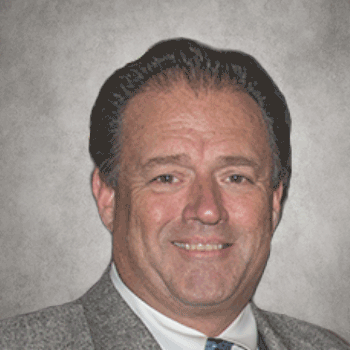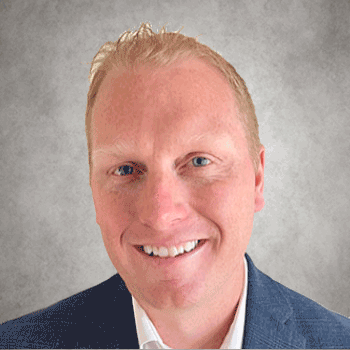 Upstate Niagara Coop, Inc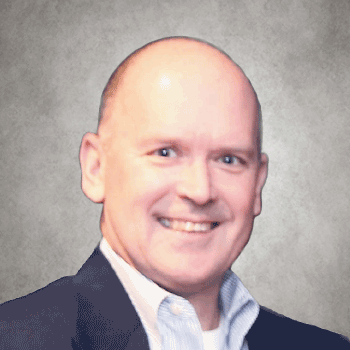 Massimo Zanetti Beverage USA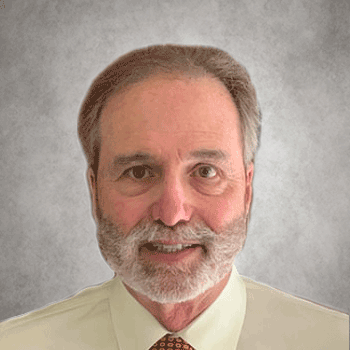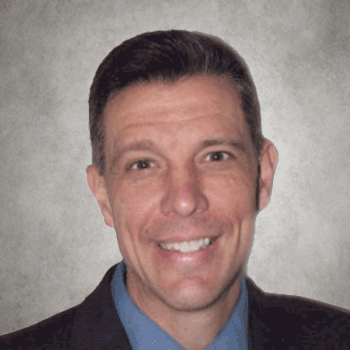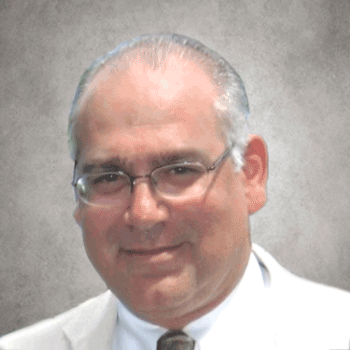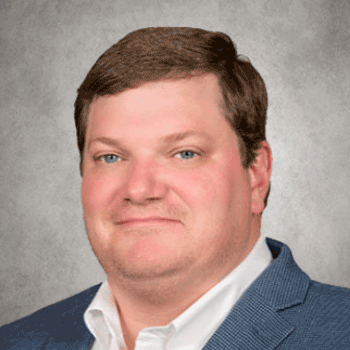 Sun Tree Snack Foods, Inc.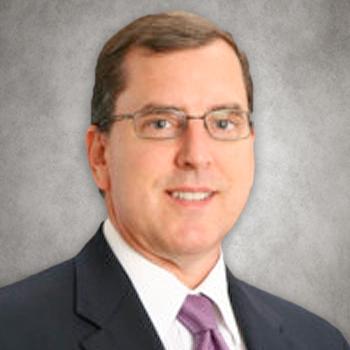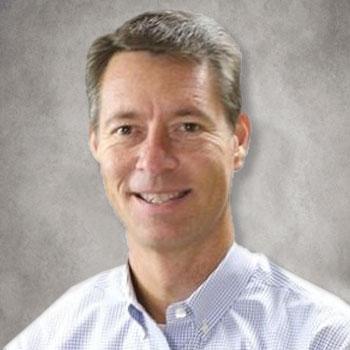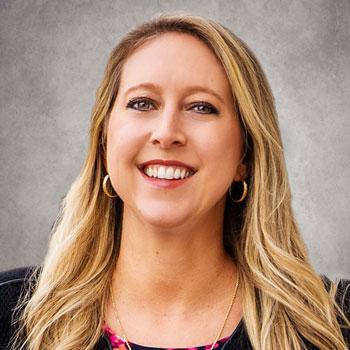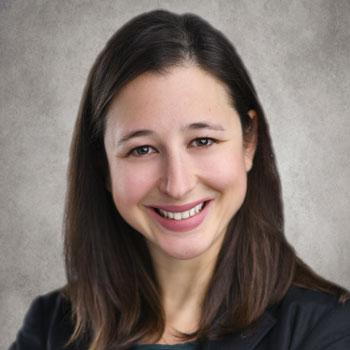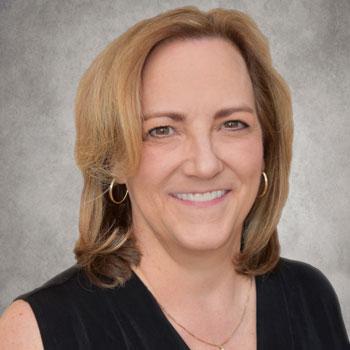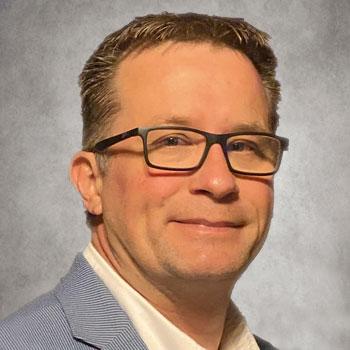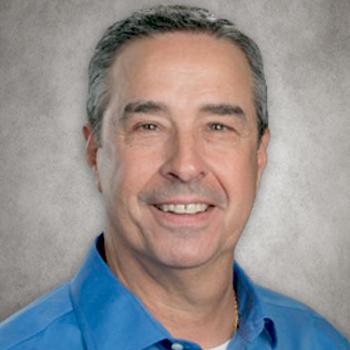 ofi (Olam Food Ingredients)
Global Tissue Group, Inc.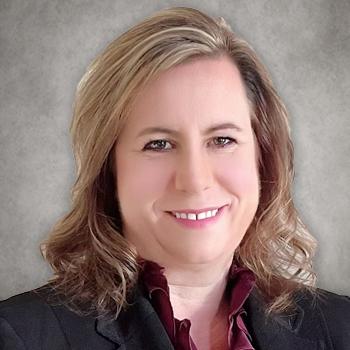 Masters Gallery Foods, Inc.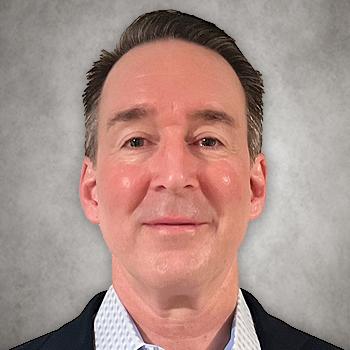 Broker & Supplier Members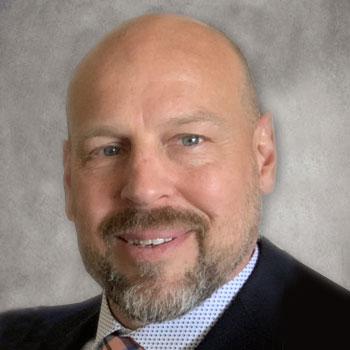 Flair Flex Packaging Corp.