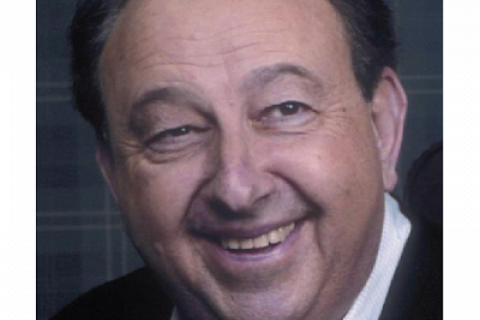 This year marks not only the return of PLMA's Private Label trade show but also the first that will be held without the late Brian Sharoff in attendance.
Brian will be remembered at the Monday morning breakfast before the 2022 show opens its doors. Brian passed away on May 23, 2020, and while it has been nearly three years since his passing his memory will never be forgotten.
He became president of PLMA in 1981 and was president for four decades. During that time, the association's membership expanded from 200 manufacturers, suppliers, and brokers in the United States to more than 3,800 companies worldwide.
Brian helped to establish this trade show as the largest private label trade show in the United States, attracting key executives from supermarkets, drug chains, mass merchandisers and other retailers find suppliers and new products.
He also created PLMA's annual "World of Private Label" International Trade Show in 1986, which is now held each May at the RAI Exhibition Centre in Amsterdam. It has been a global success story and this past year there were 2.500 exhibiting companies from nearly 70 countries and attracted 15,000 visitors from around the globe.
All who knew Brian miss his presence, especially during this show but the show will always remain a tribute to his legacy.