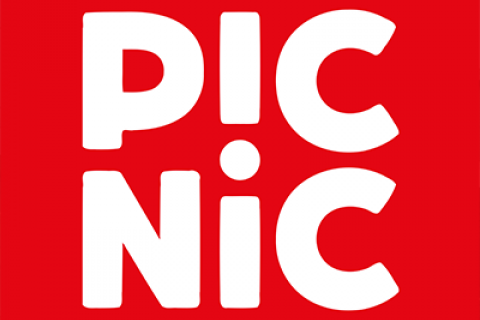 According to an analysis by online supermarket Picnic of one million households reveals that customers not only ordered more often from Picnic, but also more products. The three fastest climbers on the shopping lists are products from foreign cuisine. The Picnic own brand also continues to grow 'considerably'.
According to Picnic, mozzarella, mini Turkish pizzas and garlic sauce are among the three 'fastest risers' on customer shopping lists in 2022. Yet, just like last year, cucumbers, semi-skimmed milk and bananas are again the traditional top 3 of most sold products, according to an analysis by Picnic of one million households. Another striking list is the top 5 of forgotten products. Customers add these to their shopping basket after checkout. It concerns the following items: cucumber, zucchini, red pepper, broccoli and bananas.
The own brand that Picnic launched in 2021 is experiencing strong growth.The fastest climbers: the baguettes and pistolets, hazelnut spread and three varieties of peanut butter.