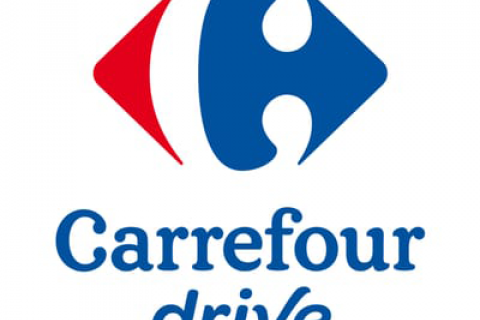 In France, the so-called "Drive," or pick-up point, has become more popular than ever in the past year. Food retailers had a turnover of over 9 billion euros through a total of 4,162 drives locations throughout the country. Since Auchan started the concept two decades ago, all retailers have jumped in and opened drives, the majority of which are adjacent to a store, although some 13% are not attached. In addition to drives that can be accessed by cars, there has been a strong growth of pedestrian drives, especially in the city centres.
The drives mostly offer around 13,000 SKUs and private label products play an important role: More than 38% of the offer and over one third of the turnover of the drive is the retailer's own brand. All major retailers, like Monoprix, Carrefour, Auchan and E. Leclerc, have indicated that they plan to expand collection points this year.
Food e-commerce in France has grown to 8.3% of the market share, and pick-up in drives has by far surpassed home delivery.