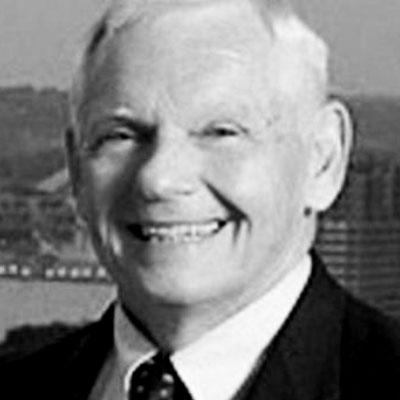 Nick Hahn
Retailers
|
Kroger
|
Inducted 2007
A distinguished retailer whose contributions to the growth and evolution of private label have been legion, Nick Hahn started his career in retailing when he joined Kroger in March 1970 as a management trainee, having recently graduated from Xavier University. He served as the Director of Corporate Brands within Kroger's general office in Cincinnati, where his responsibility is leading the corporate brand team in its work with merchandising departments, suppliers, and Kroger manufacturing to drive corporate brand sales.
In a career spanning four decades with Kroger, Nick had enormous positive impact, not only for one of the most successful store brand programs in history, but for the private label industry as a whole. Among the personal traits most admired by his professional colleagues has always been Nick's ability and willingness to serve as a mentor to others.
From the earliest beginnings of PLMA, The Kroger Co. would become one of the driving forces in the promotion of the private label industry, due in large part to Nick Hahn's belief in and singular dedication to the goals and objectives of the association.
It is a role that continues to this day. In addition to his corporate responsibilities, years he has shared his estimable knowledge and experience of store brands as a regular faculty member for PLMA's Executive Education Program in conjunction with St. Joseph's University, teaching classes on Private Label Brand Management as well as leading advanced seminars on Store Brand Strategy and Tactics.
Among many career highlights, his relaunch of the Private Selections brand acquired in Kroger's 1999 merger with Fred Meyer extended the premium grocery line to approximately 900 items in nearly all store departments, including fresh and refrigerated. Another highlight was the launch in 2006 of a range of products exclusively created for Kroger's youngest consumers under the new "Disney Magic Selections" brand.