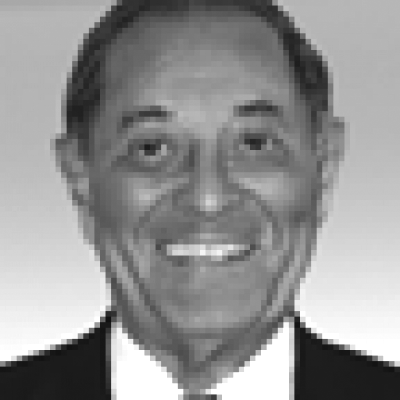 Larry Weisberg
Manufacturers
|
Personal Care Products
|
Inducted 2007
A pioneer among private label manufacturers with a career spanning more than six decades in the business, Larry Weisberg was not only was responsible for introducing private label in literally hundreds of new personal care and household products categories, he also gave rise to not one but two companies that would become important models for many private label manufacturers to follow. Shortly after graduating from the University of Illinois with a degree in business administration, he took a position with the Iodent Toothpaste Company in Detroit --an established national brand company that was founded by his family in 1917.
Soon after coming on board, the young Larry Weisberg steered the family business into producing private label toothpaste for retailers like Charlie Walgreen of Walgreen Drug Stores. Since the company was already marketing their own brand and also serving as a contract manufacturer for other national brands, he easily won the confidence of retailers in the company's ability to produce a store brand that was a quality equivalent to a national brand.
By the 1950s, the Iodent Company had diversified beyond toothpaste into other branded personal care product lines, including shampoo, lotions, powders and aerosol products. Building on his success with private label toothpaste, Larry led Iodent to offer its retail customers store brand versions of the company's other branded products, and those efforts were met with even greater success.
In due course, during the 1980s, he would translate his thirty years of industry experience with that family-owned company into the creation of a new branded and private label consumer products manufacturing entity under the name of Personal Care Products, Inc. As new classes of trade and new retail formats emerged, he would extend his customer base and be among the first manufacturers to introduce private label into mass merchandisers and also into dollar stores.
With headquarters in Bingham Falls, Michigan, Personal Care Products expanded manufacturing of store brands to categories ranging from health and beauty and cosmetics, to laundry and household cleaning products.