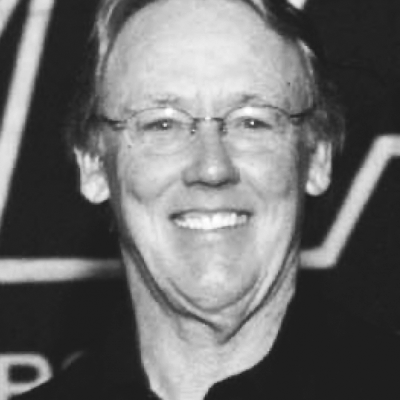 Bill Robbins
Manufacturers
|
American Safety Razor
|
Inducted 2010
A trailblazer for PLMA, Bill Robbins was one of the original 20 private label executives who attended the seminal meeting on October 23rd, 1979, at the Chemist Club in New York City. Participants of this special meeting unanimously agreed for the need to establish a private label organization "to communicate the idea of promoting and furthering private labels to retailers and ultimately to consumers." At the first annual meeting of PLMA, held March 1980 in St Louis, a permanent board of directors was created. Robbins was appointed as first vice-chairman of the board of PLMA and subsequently served PLMA two terms as chairman.
Robbins' career in private label began in 1971 with American Safety Razor, which was a division at the time of the Philip Morris Co. When he was first tasked to take charge of the company's private label division, he did so with trepidation, but he soon saw it was a smart move. "After I thought over this opportunity, I realized that private label was the future of American Safety Razor. We had a national brand in Personna Razors which—while very profitable—was always third in rank behind Gillette and Schick. So, I decided to try the private label business that at the time was a very small part of ASR. However, while I was involved, it grew tremendously." Robbins was appointed director of private label of sales and marketing in 1977, then promoted to vice president of private label sales and marketing and corporate vice president in 1984. Following retirement in 1999, he remained involved with PLMA through various special projects.
"The formation of the Private Label Manufacturers Association was really the springboard that led to where private label is today—widely accepted by consumers as being on a par with the national brands," says Robbins." PLMA has played an absolutely essential role in this development." Bill Robbins views his role as a founding member of the Private Label Manufacturers Association as one of his proudest accomplishments in business. American Safety Razor was the first company to join PLMA as a member.