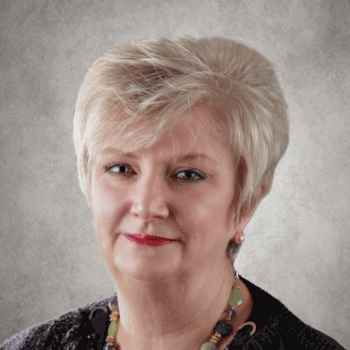 Peggy Davies
President
PLMA
Peggy Davies is President of the Private Label Manufacturers Association (PLMA). Davies was named President of the association in 2020 after joining PLMA in 2016 as VP Association Relations. Prior to that she served on the PLMA Board of Directors for more than 20 years, including the position of Chair in 2003 and 2004.
Her career includes multiple decades of executive experience in the private-label industry, including positions with Daymon Associates, Comstock Michigan Fruit-Agrilink-Birds Eye and McCain Foods USA, Inc.
In 2013, Davies became the first woman to be inducted into the Private Label Hall of Fame and is a strong advocate for diversity and inclusion in the workplace.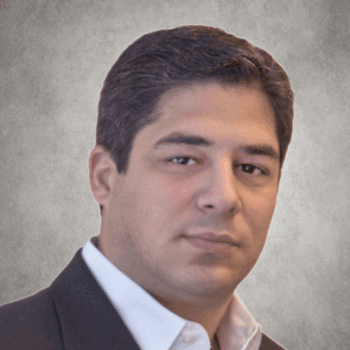 Anthony Aloia
Corporate Vice President
PLMA
Anthony Aloia is Corporate Vice President of the Private Label Manufacturers Association (PLMA). Since 1994 he has held the positions of Member & Industry Relations, Website Development and Trade Show Director at PLMA. In 1999, Aloia assumed responsibility for all executive aspects of PLMA's Annual Private Label Trade Show in Chicago, the largest of its kind in North America.
In response to the pandemic shut-down of industry events, he spear-headed the launch of Private Label Week, an online category trade show featuring video meetings and programming. In 2022 he led PLMA Global, a digital trade show devoted exclusively to private label.  Aloia also serves on the Program & Education Committee and Membership Committee.