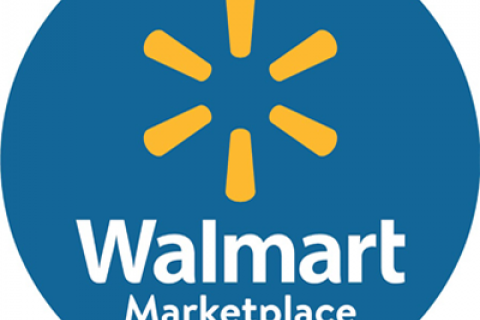 Walmart is launching a promotional campaign to encourage and obtain new sellers to join its third-party Walmart Marketplace e-commerce platform.
The new campaign is called "New-Seller Savings." It is a limited-time Walmart Marketplace promotion exclusive to new participants on the platform. Sellers who join Walmart Marketplace by May 31, 2022, and start selling on Walmart.com by June 30, 2022, will receive a 50% discount on commission rates for the first 90 days.
The move is seen as a challenge to Amazon, who tries to attract third-party retailers and small-to-medium-sized businesses to sell on its Amazon Marketplace e-commerce platform using at least 150 tools and services.
Items that ship from the service will arrive in a Walmart box and are categorized as "fulfilled by Walmart." If a customer has any issues with an item, they have access to Walmart's customer service or can return the item at their local Walmart store.
This arrangement would make Walmart Marketplace available as a new channel on BigCommerce as well. By activating the Walmart Marketplace channel, U.S. retailers will be able to track their products, orders, inventory, and fulfillment all from one central location.