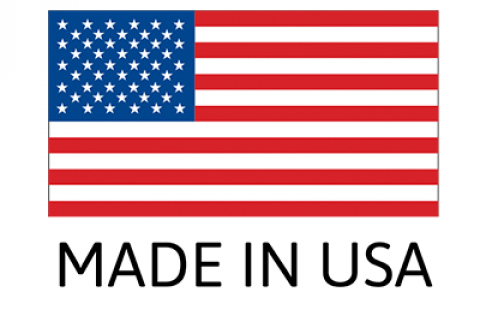 The U.S. Department of Agriculture is proposing closing a regulatory loophole that enables meat and poultry producers to label their products as "Made in the U.S.A." even when the animals are born and raised and much of the processing takes place outside the United States.

Under the proposed change, any meat, poultry or egg product would have to be "derived from animals born, raised, slaughtered and processed in the United States" in order to be labeled as a U.S. product. The USDA noted that the proposed change is a key component of President Biden's executive order, Promoting Competition in the American Economy. 

Agriculture Secretary Tom Vilsack said "American consumers expect that when they buy a meat product at the grocery store, the claims they see on the label mean what they say. These proposed changes are intended to provide consumers with accurate information to make informed purchasing decisions. Our action today affirms USDA's commitment to ensuring accurate and truthful product labeling."
The USDA said a survey taken last summer revealed that nearly two-thirds of respondents (63%) incorrectly believe that all production steps must take place in the United States for manufacturers to apply the label.

The proposed rule will be open for public comment for 60 days after publishing in the Federal Register. Public comments can be submitted at www.regulations.gov.