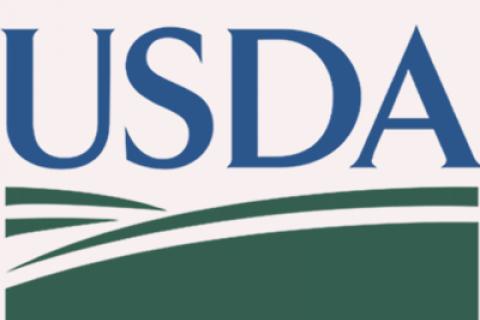 Agriculture Secretary Tom Vilsack has announced that the U.S. Department of Agriculture (USDA) is conducting a comprehensive examination of America's food supply chains. It is seeking comments to improve and reimagine the supply chains for the production, processing and distribution of agricultural commodities and food products.
This action is in response to President Biden's Executive Order 14017, which aims to assess the critical factors, risks and strategies needed to support and secure supply chains and ensure "U.S. economic prosperity, national security and nutrition security" for all Americans.
In addition to asking about the agricultural supply chain, the USDA is also interested in comments about targeting pandemic-related stimulus relief programs and spending toward long-term, systemic changes in the food supply chain. The USDA request for comments has been published in the Federal Register, and the comment period will close on May 21, 2021. To learn more visit 
https://www.usda.gov
.