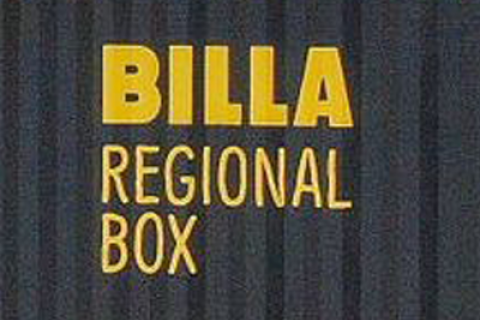 Rewe's subsidiary Billa has launched the "Billa Box" in Austria. It is an unmanned, very small store with a sales area of eleven square meters. Billa Box carries a range of around 200 items and, for now, it is intended for consumers in rural areas that have few shopping opportunities nearby.
The concept is no frills: simple wooden shelves in a stripped-down container. The customer does not need an app to get access. The Billa Box is open during regular store hours and customers scan barcodes of products at the self-service terminal. Payment can be made in cash, by card and by smart phone. The focus is on products from regional and local suppliers. Other retailers in the country, like Tegut, Edeka Südwest and Migros, have also launched unmanned stores.
Retailer Billa saw a sales growth of almost 7% last year with 1,110 stores. It has a market share in Austria of 33%.