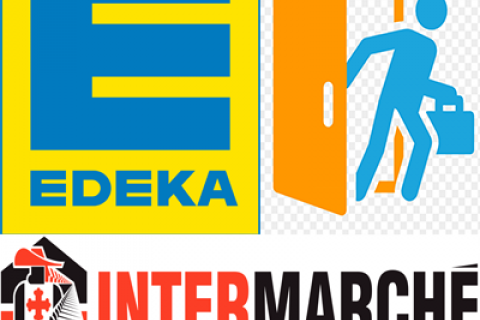 German Edeka and French Intermarché have confirmed they are stepping out of the international buying alliance, Agecore. The two retailers make up more than 60% of the alliance which otherwise consists of Belgian Colruyt, Swiss Coop, Italian Conad and Spanish Eroski.
One of the reasons for Edeka's withdrawal would be that it is unhappy with the fact that while its company represents 40% of the combined total sales, all six members have an equal vote. Edeka is said to now bet on Everest, its recently formed purchasing organization with Dutch online retailer Picnic. In Everest, Edeka has a decisive vote, Picnic is just a minority partner. Interestingly, Everest is headed by former Agecore leader Gianluigi Ferrari.
In France, Intermarché is accused of abuse of power via its international purchasing centres by the Ministry of Economy and faces heavy fines. This could partly explain the company's departure from Agecore. The retailer has just signed a new alliance within France with Casino.
Meanwhile, the future of Agecore, which had a combined turnover of almost 170 billion euros, remains uncertain.