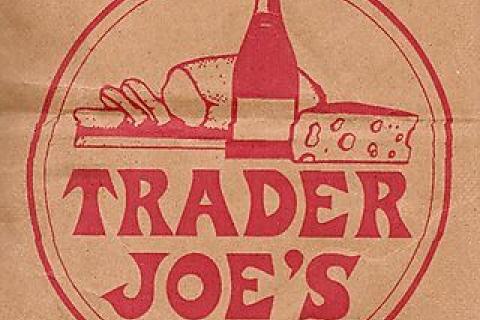 According to the Cincinnati Enquirer, Trader Joe's CEO Bryan Palbaum and President and Vice CEO Jon Basalone were asked in a podcast about rumors that self-checkout would be coming into Trader Joe's more than 550 stores across the U.S.
"That's as false as false can be, because we believe in people and we're not trying to get rid of our crew members for efficiency's sake," Basalone said. "I don't know what the reasons are people put self-checkout in."
During the podcast, Palbaum and Basalone also denied other rumors including drive-through sample cups of coffee and in-store restaurants with in-aisle waiting areas were being added by the retailer.