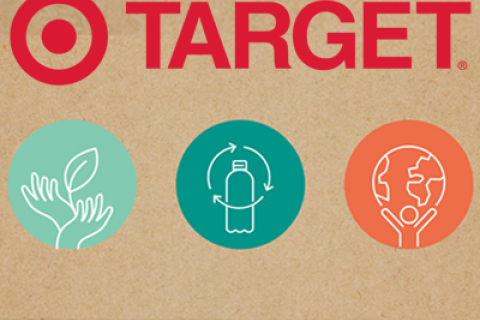 Target Corp. has announced a far-reaching sustainability strategy for both its private label products and for the company "puts its business to use to positively impact both people and the planet."
Called "Target Forward," the plan will focus on designing and elevating sustainable brands and discover innovations to eliminate waste over the next two decades.

According to the company, Target plans to have 100% of its private-brand products "designed for a circular future" by 2040. This means Target will focus on eliminating waste, using more regenerative and recycled materials, and sourcing responsibly.

The hope is that Target Forward creates products that are durable and that can be easily repaired or recycled.