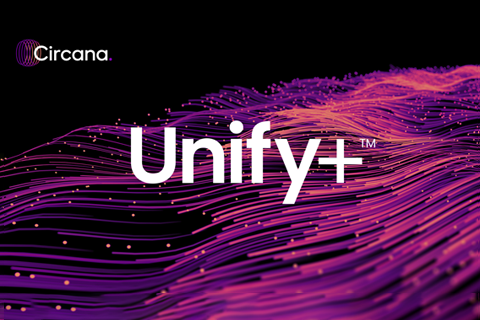 What do lard and smokeless tobacco have in common?
They are two of only seven categories where there are no private label products listed in Circana's Unify+ database on plma.com. The other 98% of food and non-food categories have private label products available, demonstrating how all-encompassing the store brand industry has become.
From bagels to tea bags, cold cereal to sports drinks, laundry detergent to cleaning tools and vitamins to toothpaste, store brands can be found anywhere across the 173 food categories and 144 non-food categories tracked by Unify+ by shoppers no matter what the channel.
The Circana Unify+ numbers also reflect how strong store brand growth has been in over 70% of those categories during the past 52 weeks.
In non-food categories for instance, categories like facial cosmetics have risen over 32% in private label dollar sales and 7% in unit sales from August 2022 to Aug 13, 2023. In dollar sales, the $1.6bn pet food category has increased 28.7% and pet treats have risen 22%. Foil pans (38.8%), laundry detergent (17.9%), moist towelettes (17.5%) and the growing store brand category of women's fragrances has risen 97% during this period.
It is not just dollar sales on the rise. Unit sales also grew for these categories with foil pans (22.8%), women's fragrances (50.6%), laundry detergent (4.8%) pet food (7.3%) and pet treats showing a 12.1% increase in private label unit sales.
Good news for store brands can be found on the food side with carbonated beverages up 27.5% in dollar sales and 4.4% in unit sales while frankfurters rose 29% in dollar sales and 22% in unit sales. Meanwhile the $627 million cold cereal category has increased 18.9% in dollar sales and risen 5.5% in unit sales during the past 52 weeks and bagels grew 19.7% in dollars and 9.5% in units during the past 52 weeks.
PLMA members can explore these and all 317 categories and over 950 subcategories, as well as insights into trends and consumer information with access to Circana's Unify+ portal on plma.com.
Tom's Data Dive is a monthly column written by Editor-in-Chief of PLMA's e-Scanner newsletter, Tom Prendergast. This story is featured in PLMA's September 23, 2023, e-Scanner newsletter.