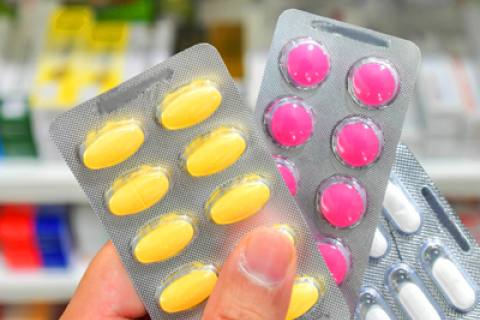 Data from Catalina shows large year-over-year gains for private label products in some over-the-counter product categories, according to a report published in Store Brands magazine. This included a startling 559% increase in sales of private label children's cough/cold medicine. 
Catalina shared their findings exclusively with Store Brands magazine and focused on growth for private label OTC sales in categories such as analgesics, lozenges, and other categories. The data came from sales during the four weeks following May 13 vs. last year and the year before.

The largest growth was found in the cough and cold medicines for children (not including cough drops) category, where private label sales grew 559% compared with a year ago, and up 10% compared with 2019. Other data published in Store Brands Catalina showed increased in sales of private label analgesics (for both adults and children), chest rubs, allergy and sinus products, and cough drops and lozenges.