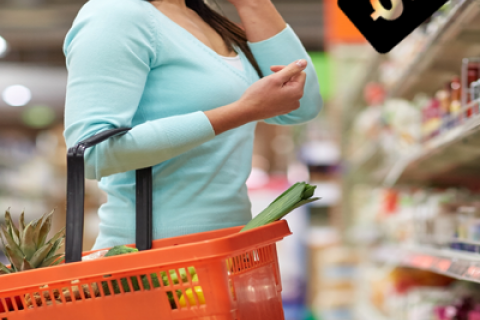 U.S. Sen. Elizabeth Warren (D., Mass.) has requested that Kroger, Albertsons, and Publix release pandemic-related price information to address the rise in grocery prices.
Warren claimed the supermarket chains could do more to alleviate consumers facing increased grocery prices due to inflation. Warren noted that the companies had large gains in sales and profit in the wake of increased consumer demand triggered by the pandemic.
"I am writing regarding my concerns about rising grocery prices for American consumers and the extent to which large grocery retailers are earning massive profits for company officials and investors while making it harder for American families to put food on the table," Warren said in the letters to the companies.
Citing various sources, Warren said Kroger reported $2.6 billion in profit for 2020, up 5.6% year over year, while Albertsons totaled $1.89 billion in net earnings for 2020 versus $612.1 million in 2019. She also noted that Publix reported 60% profit growth for the 2020 third quarter. Kroger, Albertsons, and Publix have not commented on the request.