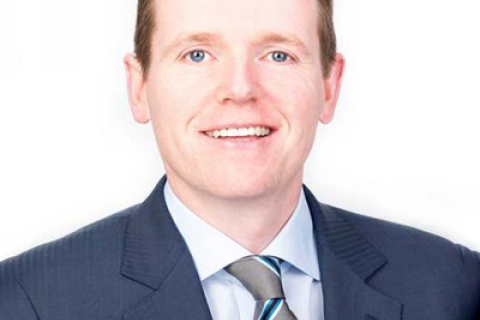 Kenneth McGrath, CEO of Save A Lot and its parent Moran Foods, is leaving the company to return to the Schwarz Group to become deputy chairman of Lidl International.
McGrath has been Save A Lot's CEO since 2017. Before he joined Save A Lot, McGrath had previously worked with the German based Schwarz Group when he was Lidl Ireland's CEO from 2009-2013. In 2013, he worked on and advised Lidl's entry into the United States before leaving the company in 2015. At Lidl International, McGrath will be director of the grocer's global business, Schwarz Group said.

McGrath's rehiring comes after the recent resignation of Schwarz Group chief Klaus Gehrig and the hiring of Michal Lagunionek as the CEO of Lidl US in June, following the resignation of Johannes Fieber.

Under McGrath's tenure at Save A Lot, the discount chain focused on reworking its financial position by selling off its corporate-owned locations and pivoting to a wholesale business model and has also launched a major store remodeling effort.