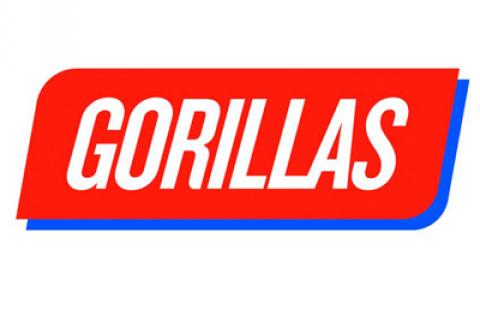 Gorillas, one of the grocery delivery companies that delivers products within minutes after customers has ordered them via an app is launching two new private label lines: Gorillas Premium and Gorillas Daily. The own label products are available in the Netherlands, Germany, France and the UK.
According to the company, the "Gorillas Daily" line offers high-quality products for everyday grocery needs at fair prices, such as bread spreads, cold cuts, cheeses, sweet and savory snacks as well as fruit juices. "Gorillas Premium" is composed of high-quality special products that customers can enjoy as a special treat or their daily luxury. Amongst others, the line includes fresh pasta, ravioli gnocchi in special flavours as well as cashews, peanuts, pistachios and almonds with a twist.
The new lines complement the recently introduced private label lines of beer, called <start-up beer> and "Hot Damn!" for coffee including beans, coffee grounds, home-recyclable pods and oat drink.