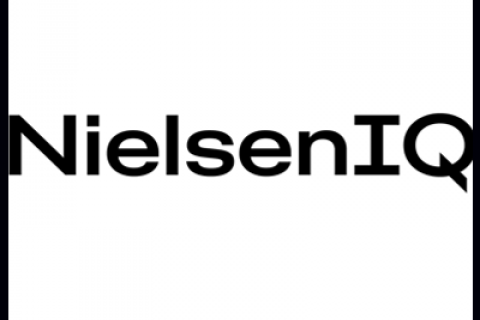 The unprecedented year of 2020 also had unprecedented effects on store brand sales. According to NielsenIQ, with sales figures provided exclusively for PLMA, spending on private label grew nearly 12% as consumers spent $16.5 billion more on store brands compared to the year before.
In all retail outlets, private label dollar volume increased by 11.6% and private label unit volume gained 7.2%. Total store brands dollar volume reached a record of $158.8 billion, while units sold hit 52.5 billion, another record. Private label market share stayed constant with 2019 with dollar share at 19.5% and 23.4% for units.

Private label dollar sales in supermarkets increased by $8.5 billion, or 13.2%. In the mass channel, sales grew 11.7%, or $8.1 billion. In supermarkets, units sold increased by 7.1% or 1.8 billion total units. The mass channel also had growth, with units also moving up by 1.8 billion or over 8%. But the drug store channel continued to struggle. Private label dollar sales dipped by $100 million, while private label units also declined by 100 million, or 6.2%.
 
While no one expects 2021 to repeat the groundbreaking sales of the past year, the numbers could also reflect the growth of new customers who have tried private label for the first time during the pandemic and who may continue buying store brands now that they have discovered their benefits. PLMA members receive full Yearbook data. To become a member click here.