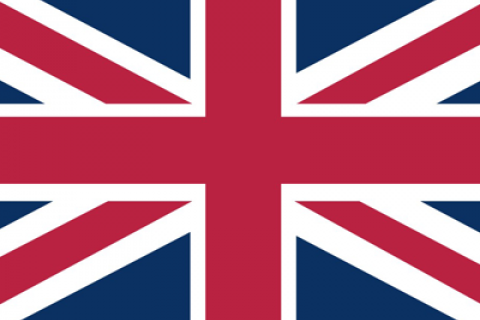 To tackle the cost-of-living crisis, major retailers in the UK have recently announced massive price cuts and investments in own brand value ranges. Asda is putting £73m in dropping and locking the prices of more than a hundred products. In addition, it invested £45m in developing a new private label budget range called Just Essentials by Asda. Morrisons launched one of the biggest price cuts of the company with the reduction of prices of over five hundred items.
The cuts include part of its entry-level own brand products under the Morrisons Savers, Morrisons Wonky and Morrisons Essentials label. In addition, it introduced a new price comparison mechanism to convince consumers to switch from brands to private label.
Health and beauty retailer Superdrug is freezing the prices of over one hundred everyday essentials in the personal care, beauty, and healthcare categories for at least one year. Upmarket grocer Marks & Spencer is investing heavily in its value range Remarksable, it lowered prices for everyday staples such as milk, pasta, bread and bananas.
To qualify as Re-Marks-able value, each featured product has been price benchmarked against key competitors and must also uphold M&S' quality point of difference. It also launched a Family Dine In offer with regularly changing menus spanning a range of global-inspired cuisines. Finally, M&S introduced Bigger Pack Better Value choices for customers with on average a 10% saving across fridge essentials and cupboard family favorites.