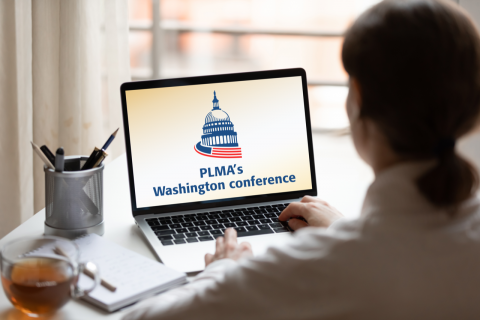 Registration is still open for PLMA's 2021 Washington Conference, which will be held live and interactive on Zoom October 6 and 7.
Now that the Biden administration has settled in and Democrats hold majorities in both houses, what can store brand manufacturers and their retail partners expect from a legislative and regulatory perspective? Recent battles over the budget and other issues which could impact manufacturers and the industry, demonstrates government policy and legislation are constantly changing almost with each news cycle.
Registration for PLMA members is now offered at a special rate of $199, while non-member attendance is $350. Participation by retailers and wholesalers is complimentary.
For additional information about PLMA's 2021 Washington Conference, please go to
www.plma.com
or contact Linda Morales at
lmorales@plma.com
or
conferences@plma.com