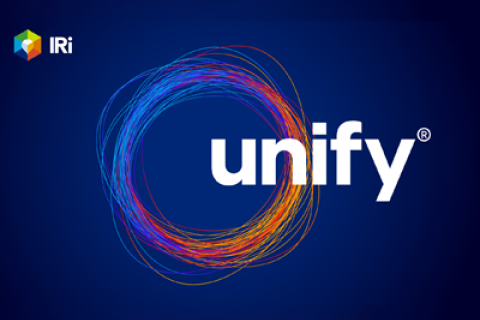 PLMA has announced a collaboration with IRI to provide members with near real-time, customized store brand sales and market data.
Utilizing IRI's dynamic, user-friendly Unify data visualization platform, PLMA members and select retailers will be able to access store brand category, aisle and department performance across multiple time periods, measures, and product selections.
The sales data will cover activity in numerous retail channels - including food, drug, mass merchandisers, military, dollar, club, and convenience stores – and across some 317 categories and 967 subcategories. The password-protected platform will be available 24-7 on the association's website, plma.com.
"Our new partnership with IRI enables PLMA members and their retailer customers to get customized sales data quickly and securely," explained PLMA President Peggy Davies. "We're excited to offer this as another value-added benefit to help PLMA members drive sustained profitable growth."
IRI's Unify proprietary business intelligence tool provides access to market data and analysis tools that are typically accessible only to organizations with large research budgets. Unify features an interactive, highly graphic interface to help users better understand market performance and how their businesses can better compete. It also includes a bookmarking feature, help desk, tutorials, and other user-friendly tools.
Unify is a new data visualization platform from IRI that supports analyses by combining all of IRI's cloud-based applications into a single, unified data visualization platform, using the power of IRI Liquid Data. It is part of IRI's technology suite of solutions built to maximize the client's ROI of its big data via easier access to insights and the integration of multiple, disparate data sources. PLMA is among the first organizations to partner with IRI on its new system.