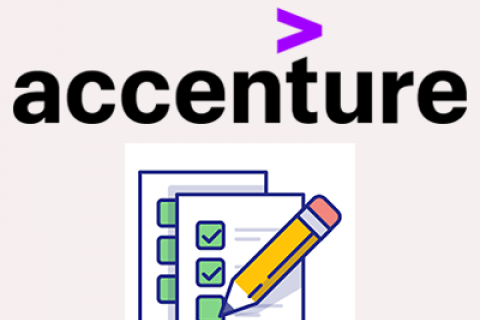 A new global survey by Accenture has found that changes in people's lifestyle caused by the pandemic are likely to bring a wave of innovation by retailers and manufacturers.
Retailers have been quick to adapt to new needs and have implemented technology solutions such as AI to enhance online shopping. Manufacturers have shown agility and have shifted production lines to  make hand sanitizers, for example.
95% of the respondents of the survey said they made at least one change to their lifestyle that they expect will be permanent. Working from home, changing travel patterns and a growing desire to shop locally are some of the changes in consumer behaviour that might be long-term.