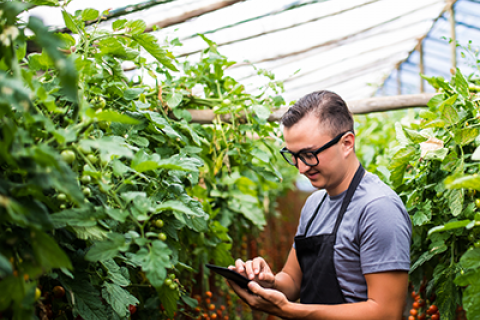 Sales of plant-based foods in 13 European countries hit a record high of €5.7 billion last year, with a growth rate of 22 percent since 2020, according to a report by the Good Food Institute Europe (GFI Europe).
The GFI Europe report analyzed NielsenIQ data and found that plant-based meat sales grew to €2 billion in 2022, accounting for six percent of the pre-packaged meat market, while plant-based seafood and cheese categories saw double-digit growth.
The most developed category of plant-based foods was plant-based milk, which now accounts for 11 percent of the overall milk market. Although plant-based seafood was the fastest-growing category with unit sales expanding by over 300 percent between 2020 and 2022, it remains the least developed, with sales of just €43 million in 2022. The report also found that sales of plant-based yogurt grew by 16 percent between 2020 and 2022, while conventional yogurt sales decreased by four percent.
The analysis looked at sales data across Austria, Belgium, Denmark, France, Germany, Italy, Netherlands, Poland, Portugal, Romania, Spain, Sweden, and the U.K.