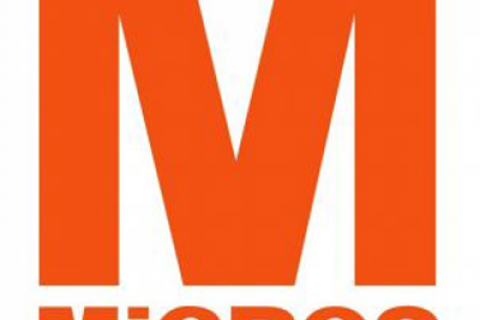 Together with Empa, retailer Migros has in-house developed software, which displays its entire flow of goods in real time. The solution is called "M Opex Tower" and it enables the retailer to make its logistics safer, more efficient, and more ecological.
The tool maps the flow of goods in real time on the road, rail and water based on a digital copy of its entire supply chain worldwide. An algorithm then calculates the optimal means of transport in terms of emissions. Thanks to the software, Migros expects to be able to reduce its CO2 emissions in road traffic 70% by 2030.
In addition to decarbonising store deliveries, the tool makes it possible for the retailer to react quickly to supply chain disruptions, thus increasing its resilience.