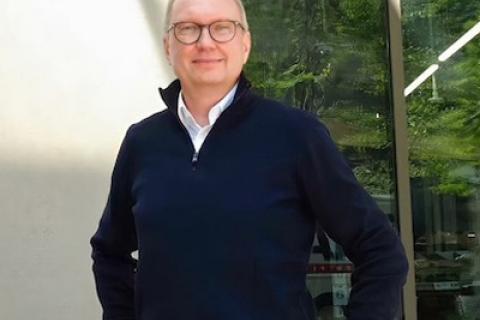 Discount chain Lidl has announced a major change in its leadership in the United States. President and CEO Johannes Fieber is stepping down after three years at the helm to spend more time with his family. Michal Lagunionek has been appointed the new president and CEO for Lidl U.S.
The change comes at a time when Lidl is in the middle of a major expansion in the U.S. It plans to open 50 stores by the end of 2021. This will bring the company's total number of stores to more than 150. One of the most recent Lidl stores to open was in Astoria in the New York City borough of Queens.

Lagunionek is the fourth CEO for the company since it established operations in the United States in 2013 and the third since Lidl opened its first American store in 2017. Lagunionek is a veteran of Lidl's Poland division and reportedly has more than 20 years of experience with Lidl.