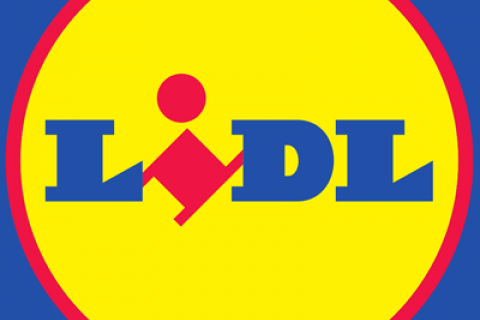 Lidl announced it will reduce the sales of meat and increase the proportion of plant-based food in its assortment. The move is part of a sustainable new business strategy aimed to help the environment and meet the demands of a growing global population. "There is no second planet," said purchase director Christopher Graf at the International Green Week in Berlin.
The retailer specified it does not intend to dictate how customers live their lives but wants to motivate them to eat plant based. While part of its customer base may not like to see less meat items, it expects that younger generations will be happy to have more options to choose from.
Lidl plans to set up themed weeks to bring the new strategy to consumers. By 2025 at the latest, the share of vegetable protein sources in the company's range must be "demonstrably increased."
Lidl also reports that it has almost completely stopped advertising unhealthy assortments to children since the beginning of this year. Only around holidays like Christmas, Halloween and Easter, the retailer will make an exception to this policy.