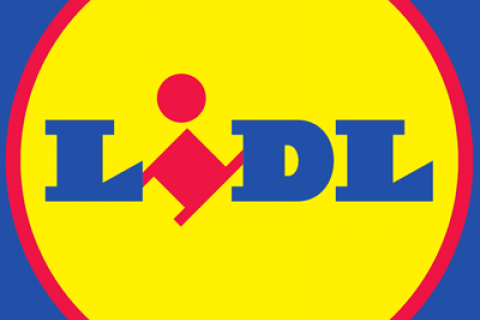 Lidl GB has announced that it has set itself ambitious climate targets: the retailer aims to become carbon neutral by next year. In addition, the company pledges to reduce emissions from its own operations by 80% by 2030 across all countries it operates in.
To achieve this, Lidl will focus on cutting carbon emissions across its stores and distribution centres, including through installing solar panels on all new stores, where permissible, and its continued investment in the latest refrigeration and lighting technologies to improve overall energy efficiency.
To tackle so-called 'scope 3' emissions in its supply chain, representing over 98% of total emissions, Lidl will oblige suppliers to develop and work towards their own targets. The obligation will apply to suppliers responsible for 75% of Lidl's product-related scope 3 emissions. The discounter seeks to achieve this through a comprehensive supplier engagement and learning programme across the group, including supporting farmers to measure their carbon footprint and make reduction plans.