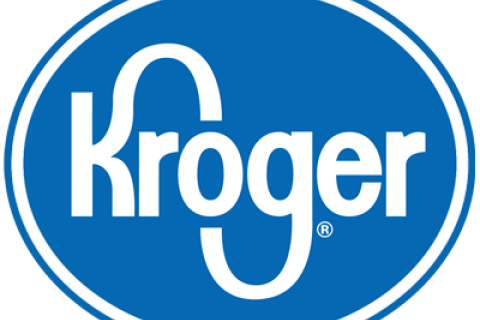 Kroger announced its Q4 and FY22 results and a major highlight was strong private label sales.Kroger's store brand sales increased 10.1% in the final quarter of 2022, as the chain also saw Q4 identical sales without fuel increase 6.2%, while total company sales were $34.8 billion, compared to $33.0 billion for the same period in 2021. Gross margin was recorded at over 21% of sales and operating profit totaled $826 million for the company.

Kroger has used its extensive private label portfolio to its advantage and its store brand sales have seen positive growth throughout the year. It's Simple Truth and Home Chef  lines have proved to be especially popular with consumers. The grocer has also continued to expand its product set, including the launch of its new value-tier line Smart Way this past fall.

"Our brands' quality and value proposition [are] especially important when inflation is affecting so many of our customers' lives," McMullen said.
While Kroger did not release a figure of its total annual store brand sales they are estimated to be close to $30B in annual sales and consist of roughly 25% of all sales from the retailer. 
In addition, findings from Kroger's retail data firm 84.51°'s February 2023 Inflation Wrapped report found Kroger shoppers continued to cut back in certain categories, as well as buy less expensive products in others, possibly leading to continued positive news for Kroger's private brands in 2023.

For instance, the report found when it came to buying less expensive brands, Kroger customers were purchasing more in pet food (+3%), baby care (+2%) and paper products (+1%).

Kroger's private label chief -- Juan De Paoli, V.P. Our Brands -- is the keynote speaker at PLMA's Annual Meeting & Leadership Conference, March 22-24 at the Hyatt Regency Grand Cypress, Orlando.

He will talk about how Kroger's Our Brands portfolio contributed to the success of its corporate 2022 earnings. Juan will also share how he and his team are "winning with Our Brands by building loyal customers who choose to shop at Kroger for the value and quality of Our Brands' products."