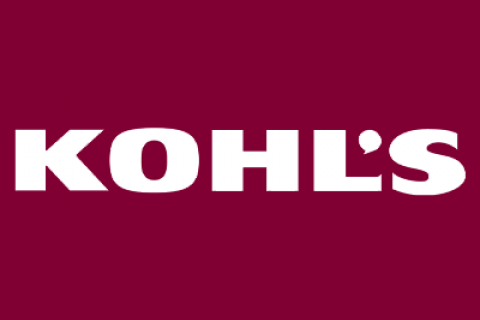 Kohl's has announced it will open about 100 smaller format stores in new markets over the next four years.
Presently, the average Kohl's store is about 80,000 square feet but this can be too large for many small markets. By the introduction of smaller format stores, which average approximately 35,000 square feet in size, Kohl's would gain the ability to enter new neighborhoods while also providing a localized experience to help meet the community's needs, company officials said. The expansion of small format stores follows a successful test of more than 20 smaller stores over the past 18 months.
Kohl's officials said the company is also working on modernizing stores to help provide convenient services such as store pick up, drive-up, self-pick up and Amazon returns to help make its stores an inviting experience for its customers.
Kohl's will also introduce "dedicated zones," designed to allow shoppers to discover new products and help find cross-category items and brands. The retailer is also making major investments in technology by rolling out self-serve buy online, pick up in store which will soon be available in all stores. Kohl's is also continuing to evaluate self-serve returns, currently in more than 100 stores, with more planned throughout the next 18 months.