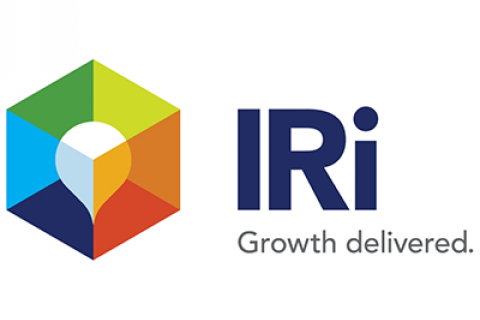 An IRI report shows that private label loyalists (shoppers that buy them over 75% of the time) now equal those of national brands in all key European markets. Private labels account for €194 bn, making up 35% of total FMCG value sales in Europe as the gap narrows between national brands, the researcher revealed.
Around 50% of shoppers switch between both, with most now appearing in the mid-income bracket, but also with high-income cohorts in France and Germany. Private label shoppers are looking beyond price. Where they intend to spend more or less in 2022 and beyond, is in line with wider category trends.
According to IRI, private labels now occupy a global category footprint of 16.5% of FMCG value sales. Driven by several growth factors, private labels are said to offer the same or better quality, affordability, healthier options, consumer acceptance and portfolio stratification into premium.
Private labels have become a substitute in several growth categories for many national brands, having undergone significant transformation that focusses on quality, trust, environmental credentials, innovation and delivery on claims.
From their humble, discount-focused beginnings, over the past five years private labels have become "formidable competitors" to the brands, despite the drop in the pandemic, said Ananda Roy, SVP, Strategic Growth Insights, IRI International and author of the report.