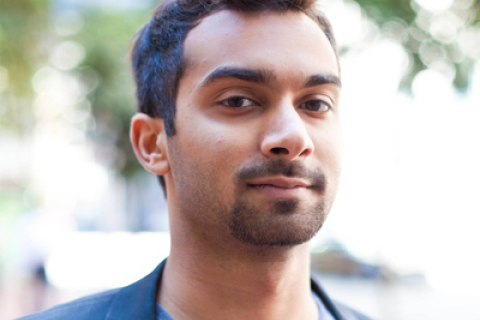 Apoorva Mehta, the founder of Instacart, has announced he is stepping aside as CEO. Fidji Simo, a high-ranking and influential executive at Facebook, will succeed him.
Simo, who currently serves on the board of directors of Instacart, is expected to lead the fast-growing company into a public stock offering. Simo is also expected to continue to develop the company's model as it builds on its leadership in online grocery shopping.

In an open letter published to the Instacart community, Mehta said: "Fidji will simply be a better CEO than me for Instacart's coming years." As executive chairman, Mehta said he would remain "very engaged in the business on a day-to-day basis" and would partner with Simo on long-term strategic moves.

In other company news, Instacart has teamed up with automation specialist Fabric to offer micro-fulfillment solutions to U.S. and Canadian grocery retailers.

 Under the multiyear deal, Fabric software and robotics will be paired with Instacart front-end e-commerce technology and personal shoppers to provide faster, more efficient fulfillment at dedicated warehouses and existing retailer spaces.