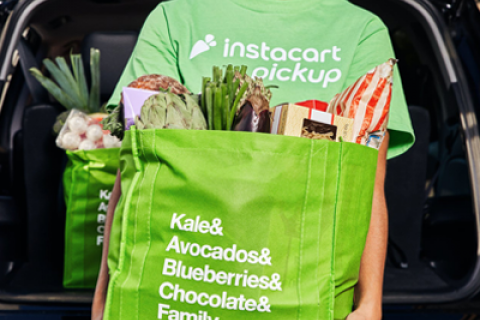 According to The Information, Instacart is planning to launch a pilot version of 15-minute drop off delivery, increasing the speed at which it now delivers products. The program could start as early as February.
The Information reported people with knowledge of the proposed program say that it will focus on connecting with "...a company that manages couriers to quickly deliver goods from the same grocery stores whose merchandise Instacart already offers to its existing customers."
To accomplish this, Instacart has contacted several logistics companies and asked them to submit proposals. The company has not commented on the report and no other details are available.