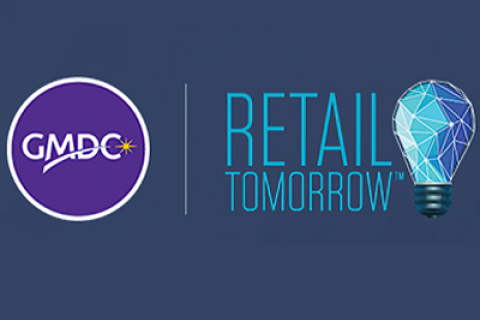 The non-profit retail trade association GMDC|Retail Tomorrow has announced it will be ceasing operations effective December 31st. The Colorado Springs, Colo.-based organization said the decision was made through strategic reviews and a member vote on a board-approved resolution.
Patrick Spear, the president and CEO of GMDC|Retail Tomorrow said, "We are responding to our members' evolving business needs and a managed dissolution at year end is the responsible decision to make in service of the industry, our members and our team." he said.
GMDC|Retail Tomorrow has been in business for more than 50 years. The organization focused on facilitating engagement between nonfood industry, retailers, manufacturers, and consumers to create general merchandise and health, beauty, and wellness category growth opportunities. The GMDC website, member area and GMDC mobile app will all be active and available for use by members through the end of the year.