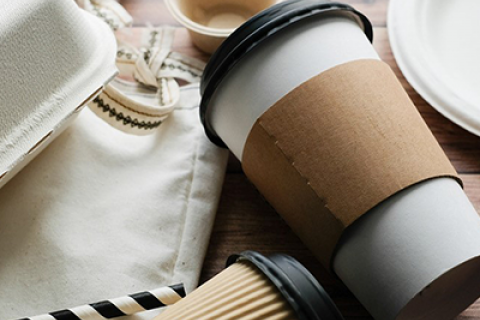 Mintel has released its Global 2023 Packaging Trends report. Currently, there are many extraordinary outside influences on package innovation and the packaging supply chain. They include pressures from the environmental perspective, the conflict in Ukraine, global inflation, social issues, legal challenges, extended producer responsibility, among other forces. It means packaging must navigate new and more challenging routes to market.
For food and drinks, it says that consumers will find value in affordable food and drink that promises clarity, nutrition, and versatility. Package manufacturers are advised to enable clear communication of added-value nutritional content and provide efficient portioning and product preparation.
In beauty and care, consumers are seeking experimentation, social responsibility, and value from brands in-store and online. To respond to them, package manufacturers could use physical, emotional, visual, digital, and environmental attributes that mesh with consumers' changing lifestyles.
Household care packaging of the future will be simple design, convenient dispensing, and an overt display of environmental and social responsibility.