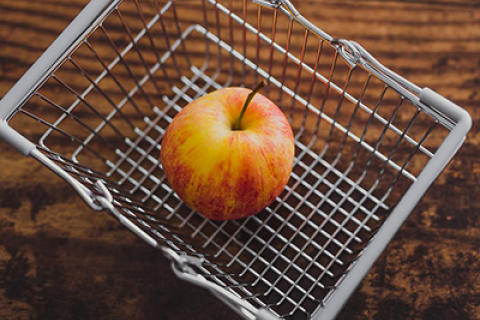 A new report by McKinsey and Eurocommerce shows that because of cost inflation, lower volumes, and more price–sensitive customers, Europe's food retailers saw the biggest drop in margins in five years.
Between 2019 and 2022, the average margin of European grocers decreased by three percentage points. The EBITDA margin decreased by one percentage point, while the EBIT margin stagnated. Adjusted for inflation, turnover dropped 7.1%, driven by intensified downtrading, consumers opted for cheaper products.
The analysts expect that consumer behaviour in 2023 will continue reflecting a cautious approach due to the knock-on effects of recent economic uncertainty. Retail volumes are likely to stay flat for the rest of 2023 due to the difficult economic climate. More than 53% of consumers plan to save more money on food.
Across Europe, consumer downtrading has led to substantial growth for private label. Compared with 2021, the value share of private label increased by 1.9 percentage points. However, only 0.8 percentage points of this increase can be explained by same store downtrading. The remaining part is caused by faster–than–average price increases for private label goods (0.8 percentage points) and above average growth of the discount channel, which has a higher private label share (0.3 percentage points). Pure online players grew faster than inflation in 2022 and some reached profitability.
Regarding channels, discounters gained 1.4 percent in market share in Europe relative to 2021. This was largely driven by a combination of aggressive footprint growth in recent years, recovery from the pandemic–related sales dip, price inflation faster than market average and an increase in price sensitivity in the market. Discounters grew at the expense of all other channels: traditional trade declined by 0.8 percentage points, hypermarkets by 0.2, online by 0.3, and supermarkets
by 0.1.
This is the third time McKinsey and EuroCommerce have launched a joint State of Grocery Retail report, which includes a survey of more than 12,000 consumers and almost 50 grocery executives and thought leaders.