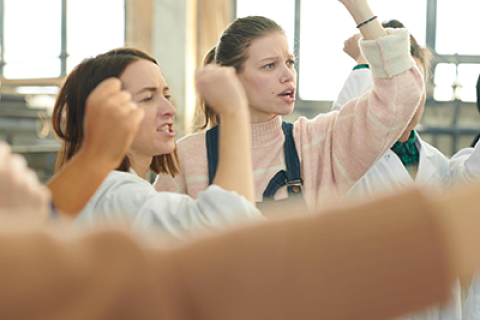 The EU is investigating the possible stopping of goods entering the Union if they were produced using "forced labour." A system would be set up in which a list of high-risk areas and sectors would be created.
When a company wants to import goods from the list, or produced in areas from the list, the burden to proof that no forced labour was used would fall on the company, not on the authorities.
If forced labour was used, all import and export of the related goods would be halted at the EU borders and companies would also have to withdraw goods that have already reached the EU market. These would then be donated, recycled, or destroyed.