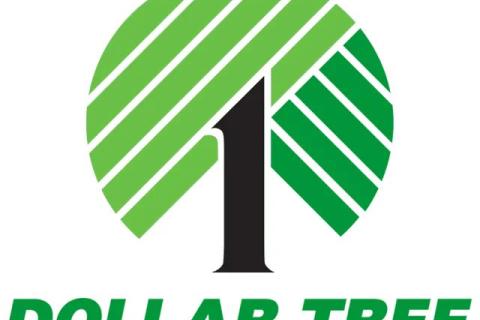 During Dollar Tree's second quarter investor conference call, Rick Dreiling, the chairman and CEO, said there is growing evidence that consumers are seeking value through private brands. To help meet this demand, Dreiling announced that expanding and improving the company's private brand assortment would be a "significant growth vehicle" for the company.
"The private brand expansion program at Family Dollar remains on track," Dreiling said. "This year, we launched over 125 private brand items, which we will further accelerate when our new family wellness and vitamin products hit store shelves in the fourth quarter."
He said the company is seeing "encouraging results" across its private brands, with second quarter penetration expanding by half a percent and units grew by 4%. Dollar Tree's private brand comps rose more than 15%.
Dollar Tree and Family Dollar also added almost five million new customers, with 2.6 million of these customers having a household income of more than $125,000. The CEO said after their first trip, a high percentage of customers at this level then visit the company's store an average of five times annually.
Dollar Tree and Family Dollar have over 16,000 stores in 48 states and Canada.