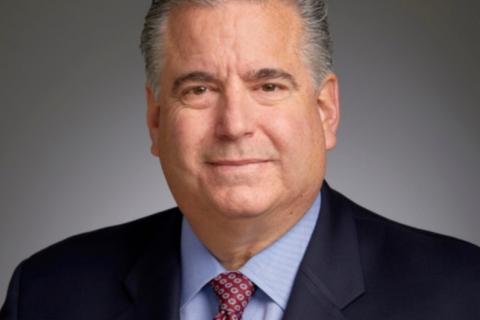 Dollar General CEO Todd Vasos has announced his plans to retire as CEO, effective in November. Chief Operations Officer Jeffery Owen will succeed him as CEO.
Vasos joined the company in 2008 — back when Dollar General was under private equity firm KKR's ownership — as a division president and chief merchandising officer. From there he would take over the COO role in 2013 before becoming CEO in 2015.
Since Vasos became CEO, Dollar General's sales have increased by more than 80%, and it has added nearly 7,000 new stores. Vasos is also credited with expansion into Mexico and adding more fresh food and groceries into its stores, including the launch of DG Fresh in 2019. DG Fresh is an operation to add perishable and frozen foods to its stores and the rollout of DG Fresh to all its stores was fully completed in 2021.
Dollar General plans to continue its expansion across the country by adding over 1,000 stores this year. Presently, the retailer has more than 18,000 stores in 47 states and had sales of over $34 billion in 2021.