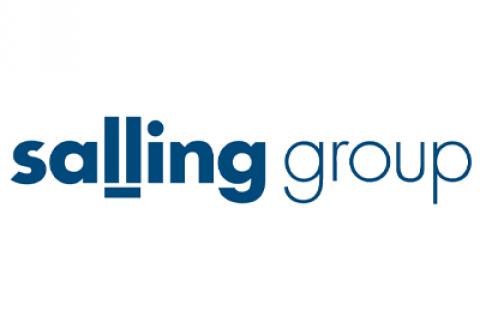 Last year, Salling Group, the largest retailer in Denmark, achieved a turnover of more than 60 billion Danish kroner (± 8 billion euros) for the first time. The company has benefited substantially from the pandemic, it increased sales by more than 500 million euros and EBIT grew to 380 million euros.
Salling operates Føtex supermarkets, Bilka hypermarkets, the Netto discount chain and Salling department stores and is active in Denmark, Germany and Poland. Because of changed consumer behaviour, the company continues significant investments in food online. Early this year, Føtex home delivery went online. Banner Bilka expanded its digital presence with great growth on BilkaToGo, which in April 2021 launched its first click and collect solution.
The Group has entered into a strategic partnership with Danish Nordic Harvest to build one of the world's largest vertical farms. On the farm in the city of Taastrup, crops are grown on 14 floors in water in a closed and controlled environment that gives the plants the optimal conditions for growth, taste and nutritional content. From seeds to supermarket, the salads and herbs have never been in contact with soil, human hands, bacteria, fungal spores or pests. And they therefore do not need to be rinsed, neither when packed nor before being used at home at the dining table.
New vertical farm products will be tested in the Salling Group's Føtex and Bilka chains on an ongoing basis.