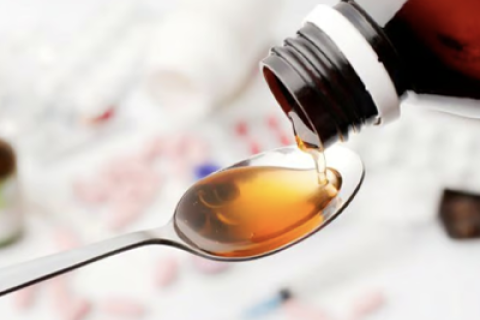 After a Food and Drug Administration panel determined oral phenylephrine is ineffective, CVS is pulling cough and cold products containing it from their shelves.
A month ago, a panel of advisors to the FDA, the Nonprescription Drugs Advisory Committee, said the chief ingredient used in oral cough and cold medicines, oral phenylephrine, does not actually work to clear nose congestion when taken by mouth. Despite the findings, the FDA has not made a ruling on what to do or ordered retailers to remove products from the shelf.
OTC products including NyQuil, Benadryl, Sudafed, and Mucinex all contain phenylephrine and. CVS is removing all products that list oral phenylephrine as its only active ingredient.
"We are removing certain oral cough and cold products that contain phenylephrine as the only active ingredient from CVS Pharmacy stores. Other oral cough and cold products will continue to be offered to meet consumer needs," CVS Health said in a statement.
The decision could be an expensive one. CNBC has reported 242 million bottles of drugs containing phenylephrine were sold in the U.S. in 2022 and generated $1.8 billion in sales.