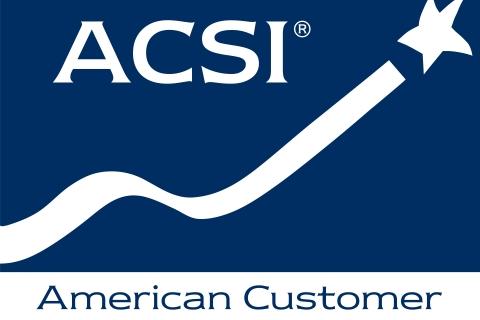 According to the American Customer Satisfaction Index (ACSI), customer retail satisfaction with supermarkets and other retailers fell to its lowest level in six years. On a scale of 0-100, the supermarket industry in general scored 75.5 out of 100 for 2020, down from 78 in 2019.
ACSI noted that all six of the retail segments covered in the survey suffered drops in consumer satisfaction. Their study includes supermarkets, health and personal care stores, department and discount stores, gas stations, specialty retail stores and online retailers.
The rating for supermarkets fell from 78 to 75.5, a decrease of 2.6%, according to ACSI. Seventeen of the Top 20 grocers showed reduce satisfaction ratings. Trader Joe's had the highest satisfaction among grocers, and retailers in general, with a score of 84. Costco Wholesale, H-E-B, Publix Super Markets and Wegmans Food Markets all followed with a score of 82. Aldi, Sam's Club, BJ's Wholesale Club, Hy-Vee, and Target made up the rest of the Top 10 in customer satisfaction ratings.

With the chaos of 2020, especially in the early months of the year when out-of-stocks hit retailers, it is perhaps not surprising that consumers felt frustrated with their favorite stores. In fact, this appears in the survey as out-of-stocks were a top complaint. However, store hours and store locations scored high with consumers, while pharmacies and the speed of checkout had the lowest scores.
The ACSI Retail and Consumer Shipping Report 2020-2021 is based on interviews with 70,767 U.S. consumers. Criteria for the survey include satisfaction with store location and hours, staff courtesy and helpfulness, store layout and cleanliness, product quality and availability and checkout speed.