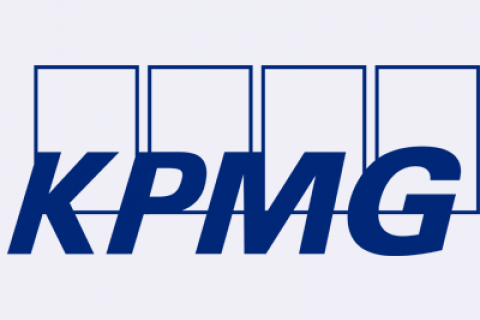 According to KPMG's Consumer Plus Survey 2022, shoppers are expecting to spend an average of 14% more per month on groceries than they did during the past year.
In KPMG's poll of more than 1,000 consumers,  shoppers estimated their average monthly grocery bill would be $611 for 2022 compared to $532 in 2021. Most respondents estimate they will spend $101 to $500 per month on groceries next year, including 33% spending $101 to $300 (versus 36% in 2021) and 22% spending $301 to $500 (versus 24% in 2021).
Consumers' expected spending increases for groceries this year to be higher than for other categories of products. These included expected price hikes of 14% for personal care products, 10% for apparel, 9% for prescription drugs, 8% for restaurants, 6% for electronics/appliances and 3% apiece for entertainment/media and furniture/home improvement, KPMG found. 
KPMG's research also revealed that consumers are planning to cook and eat more at home in 2022. The company found 35% said they plan cook/prepare dinner and 32% plan to cook/prepare lunch more often in 2022, versus 26% dining out more for dinner and 24% eating out more for lunch.