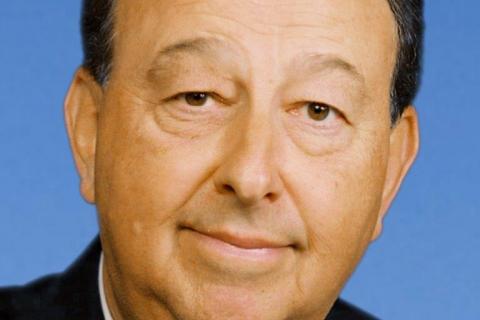 The Private Label Manufacturers Association held its annual Leadership Conference virtually last month. The program focused on improving the relationships between suppliers and retailers. It included presentations from Brenda Lord, VP of private brands and quality assurance for CVS Health; Ken Harris of Cadent Consulting Group, and Duncan Wardle, founder of iD8 and innov8. Wardle's workshop looked at techniques for better business communication.
Harris also moderated a panel discussion with Clay Dockery, vice president of corporate brands, Massimo Zanetti Beverage USA; Troy Pelak, vice president of regional sales for Perrigo; Brenda Lord of CVS Health; and Don Davidson, vice president, strategic sourcing, Albertsons. The panel discussed issues and challenges both manufacturers and retailers faced during the pandemic and how companies worked together to help solve their mutual problems during the crisis.

Peggy Davies, president of PLMA, said during her president's report that PLMA will unveil a new plma.com site in the coming weeks. In other news from the conference, the World of Private Label trade show in December and the Private Label Trade Show in November are both expected to be in-person events. PLMA's other events this year, including its St. Joseph's Education Program in June and its annual Washington Conference in October, will be held online.
Clay Dockery of Massimo Zanetti Beverage USA was elected to serve a second term as board chair.
The conference ended with a tribute to former PLMA President Brian Sharoff, with his induction into the Private Label Hall of Fame. Industry veterans, co-workers and friends paid tribute to Brian during an online Hall of Fame ceremony. Brian is the first person inducted into the Hall of Fame as the sole inductee.