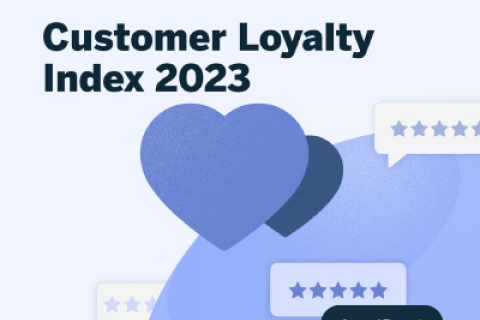 A new report confirms the continuing decrease in brand loyalty among consumers.
An SAP Emarsys survey of more than 10,000 consumers globally, including 4,000 in the United States, the U.S. experienced a drop in brand loyalty from 79% to 68%. According to the report, the 2023 Consumer Loyalty Index, 59% of consumers said they would typically switch products if a cheaper option were available, making cost the top reason a shopper would leave a brand. Also, 18% said they no longer feel they can afford to be loyal and 49% of Americans expect regular discounts, loyalty points and incentives when shopping.
Shoppers also insist on personalized, positive shopping experiences, with 52% switching brands due to unfavorable encounters, an increase from 48% in 2022.
Customer service and discount programs were found to be an important part of keeping shoppers. Retailers excelling in customer service (52%), offering discounts and rewards (49%), and stores that provide options for benefiting from rewards (39%) are more likely to retain loyal customers, according to the survey.
U.S. consumers also want rewards for their loyalty. In the survey, 50% of respondents said having a loyalty card or account significantly influences their spending with brands. Furthermore, 43% of U.S. respondents anticipate better prices as loyal customers, while 46% expect their loyalty to be rewarded with exclusive offers.
The growth of store brands over the past few years is also a reflection of dwindling brand loyalty. Even in once national brand dominate categories like beverages and health and beauty products, store brands sales have increased.