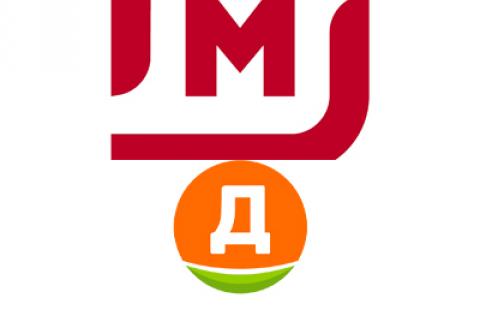 One of Russia's biggest chains, Magnit, is taking over rival Dixy. The deal would add over 2,500 stores to its network, almost doubling its size in the process. Founded in 1994, Magnit utilizes a multiformat model which includes convenience stores, drug stores, supermarkets and pharmacies. In addition, the company operates a private label food production business.
Dixy is in the top five largest chains in Russia with a revenue of about 3.4 billion euros. Magnit's and Dixy's revenues combined would add up to 22.4 billion euros, which brings it close to market leader X5 and gives it a good chance to catch up the leader's place in the future.
Two years ago, Magnit tried to buy another big Russian retailer, Lenta, but it lost negotiations to steel tycoon Alexei Mordashov who ventured into the retail sector for the first time. Supermarket consolidation in Russia comes as no surprise since the economy is marked by yearslong decline
in income putting pressure on retailers to merge and gain power to better compete with an increasing number of rivals.