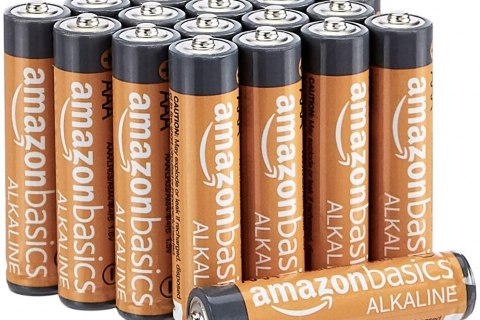 Amazon has denied published reports that it plans to discontinue or reduce its many lines of store brand products.
"We never seriously considered closing our private label business and we continue to invest in this area," a spokesperson for Amazon stated in response to the reports, adding, "just as our many retail competitors have done for decades and continue to do today."
The Wall Street Journal reported the company planned to exit or severely reduce its private label business as a reaction to government inquiries into the company. Amazon's private label business includes 243,000 products across 45 different house brands as of 2020. Some of its brands include AmazonBasics, Solimo, Wag, Presto!, Aplenty, Happy Belly, Amazon Essentials, Mama Bear and Wickedly Prime.
The Wall Street Journal article said that low sales had led to Amazon considering cutting back its private label ranges by as much as half, if not eliminating them altogether. However, according to  research from Marketplace Pulse, Amazon offers a similar number of products as it has for the last two years and no noticeable cutbacks have happened. Fifty-six percent of all online retail purchases in the U.S. are through Amazon, according to a study earlier this year by PYMNTS.
The article said that the marketplace began cutting items during the last six months, following a review by Dave Clark, Amazon's former CEO of Worldwide Consumer, who recently left the business to become CEO of Flexport.